Minnesota Renters Insurance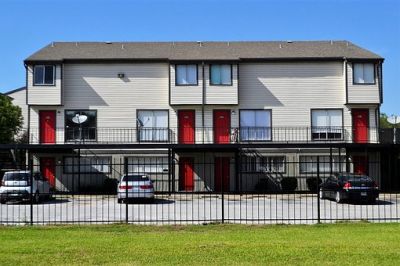 Sharing a building with others could leave you displaced at any time for any number of reasons. A pipe freezing because your upstairs neighbor left his window open or your apartment filling with smoke because your neighbor down the hallway burned up his bedroom when he left a candle burning. There are many potential risks and insuring the items you own is generally very affordable. Renter's insurance also provides coverage if you are negligent for damaging other's property or if your cat or dog should bite or scratch someone.
Renters Insurance Options in Minnesota
Personal Property coverage in case of fire, theft, or damage.
Liability coverage for risk of accident
Buying renter's insurance offers peace of mind and also the assurance that if something happens you will have the protection to replace your items. Contact us today and learn additional information regarding Renter's Insurance. As a local, insurance agency in Claremont, we're here to help you navigate the purchasing process as well as at the time of claim.