Minnesota Individual Life Insurance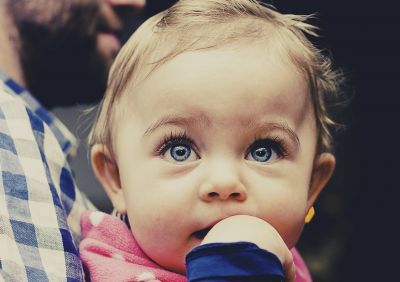 The death of a loved one can be devastating for your family, but that doesn't mean it has be a financial burden as well. Basic life insurance policies are designed to pay a benefit when someone dies, but many policies now offer options for accumlating cash value or even returning premiums. Deciding on the right Minnesota Individual Life Insurance policy usually depends on your future goals.

Individual Life Insurance can be important for:
A source of savings
Final expenses
Income for dependents
Inheritance
Used to pay taxes
Making a charitable contribution
Our agents at Claremont Insurance Agency can assist you through the different types of Minnesota life insurance policies available and help you chose the policy that will best fulfill your unique needs and goals.