Minnesota Homeowners Insurance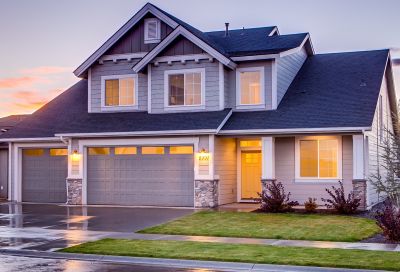 Your home is usually the biggest purchase you will make and one of your most valuable assets. If your home is damaged from a claim, it can be crushing and emotionally draining which is why we will be there to assist you through the entire claim process. Our agents at Claremont Insurance Agency can help you understand your risks and help you evaluate what coverages are right for your home insurance plan.
At Claremont Insurance Agency, we will help you find the right fit for your needs. We can easily review your situation to ensure you don't have any gaps in coverage. We have the insurance specialists that can tailor a specific package to your needs and risks.
Homeowners policy coverages in Minnesota.

We have access to many top rated companies to find you the best fit at a fair price. So, contact us today at 507-528-2179 to find out more about home insurance.