Minnesota Flood Insurance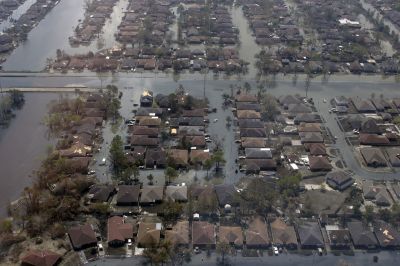 Flood damage can be devastating for any family, and most flood losses are not covered by your standard home insurance policy. Your Minnesota flood insurance policy would apply to homes, outbuildings, personal property, businesses, and rentals that are in flooded areas.
Flood Insurance in Minnesota
Flood insurance provides coverage for the physical damage to your home or business as well as damage to your personal property (furniture, appliances, etc).

You have important options, so contact one of our staff at Claremont Insurance Agency 507-528-2179 for any questions you may have about your Minnesota flood insurance policy.