Minnesota Workers Compensation Insurance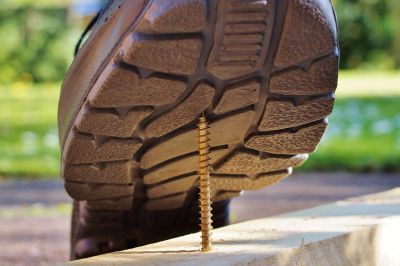 Having a workplace that is protected gives you extra security. Work Comp insurance can provide the coverage to protect you from those unpredictable occurrences.
Claremont Insurance Agency offers many different programs for different industries in Minnesota, in order to customize a package that fits your needs and industry. We take a proactive approach to our clients' Workers Compensation challenges. Our network of companies and experienced agents can analyze your Minnesota work comp insurance needs. By contacting us today, we can assist and guide you through the process.
Servicing your work comp insurance needs in Minnesota
Having the proper Minnesota workers compensation coverage can protect your employees and your business from loss and financial damage. At Claremont Insurance Agency, we can service your work comp insurance needs in Claremont Minnesota including the Blooming Prairie, Dodge Center, Hayfield, Owatonna, and West Concord areas.